The daily lives of people with disabilities in many countries are still marked by discrimination and intolerance. They rarely have the opportunity to interact with other people in similar situations and to communicate their needs, interests and abilities to the public.
Since 1998, more than thirty congresses have been held around the world, presenting people with disabilities as activists. These congresses were events to empower and put into practice the Convention on the Rights of Persons with Disabilities. Seven European congresses "Living in the Encounter" were held in Germany, Switzerland, the Czech Republic, the Netherlands, Austria, Belgium and Serbia. Up to 700 participants attended each of these events. In 2009, this concept was extended to Brazil, Argentina, Colombia, Uruguay, Serbia, Georgia, Armenia, Tajikistan, Russia, Thailand and India. The First World Congress was held in Russia in 2017 with participants from all continents and with different types of disabilities.
Thousands of people have joined together to create a worldwide congress movement. In many countries, congresses have led to a sustainable improvement in the living conditions of people with disabilities.
We are always welcoming enthusiastic people who will join in and start a similar congress in their country. Since cooperation is more effective than competition, please contact us by sending an email to socialartist@outlook.de.
If you are inspired and want to contribute to the realization of future projects, please support the non-profit organization "socialartist.support". You will find more details here.
The congress concept, layout, articles, photos, videos and other materials on this website are protected by copyright, all rights reserved.
German Federal Ministries of the Interior and Justice and its
"

Alliance for Democracy and Tolerance

"
Serbian Congress Ambassador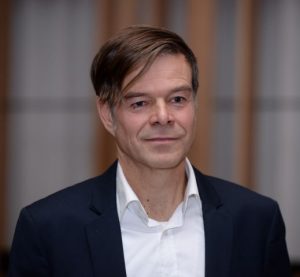 Thomas Kraus (Berlin)
Founder
Initiates congresses for persons with disabilities since 1998