First African Congress July 2019 in Kenya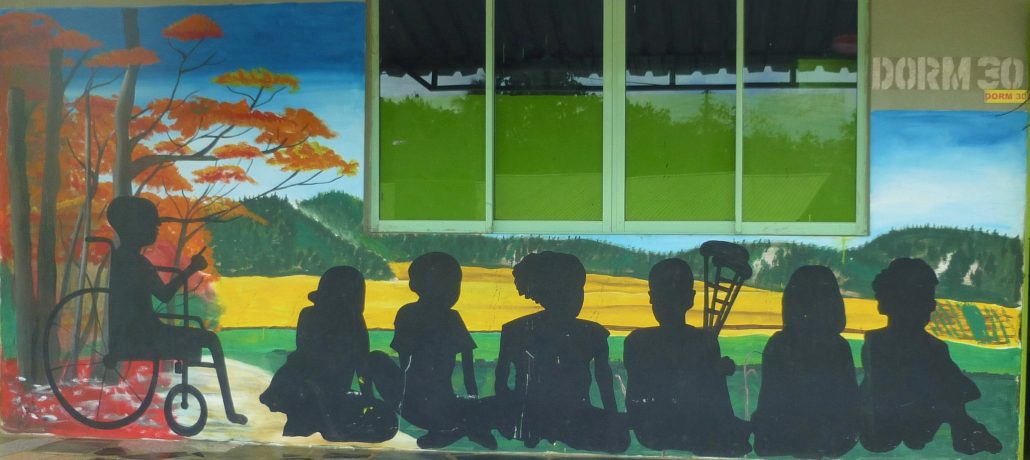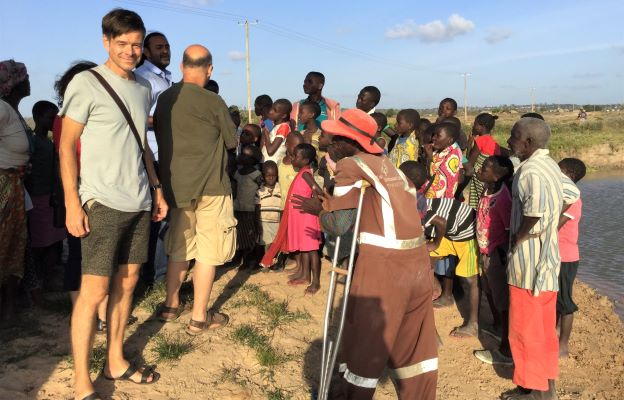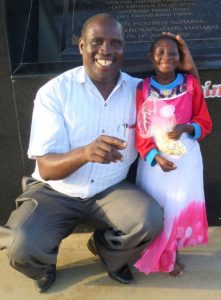 In August 2018 a first meeting took place in Mombasa/Kenya to enable local partners to organise a first congress in Africa. The effects were enormous, so was the need.
As a result of this visit, the first African Congress is planned for 24 – 27 July 2019. One topic has already been worked out: "From Needy to Leady". People with disabilities will prove that there is a way from outside help to self-help.
The congress will be organised in cooperation with the Sahajanand Special School, a boarding school for 860 students with different disabilities. Without that institution, many of them would no longer be alive.