29 April – 1 May 2019 Bangalore / India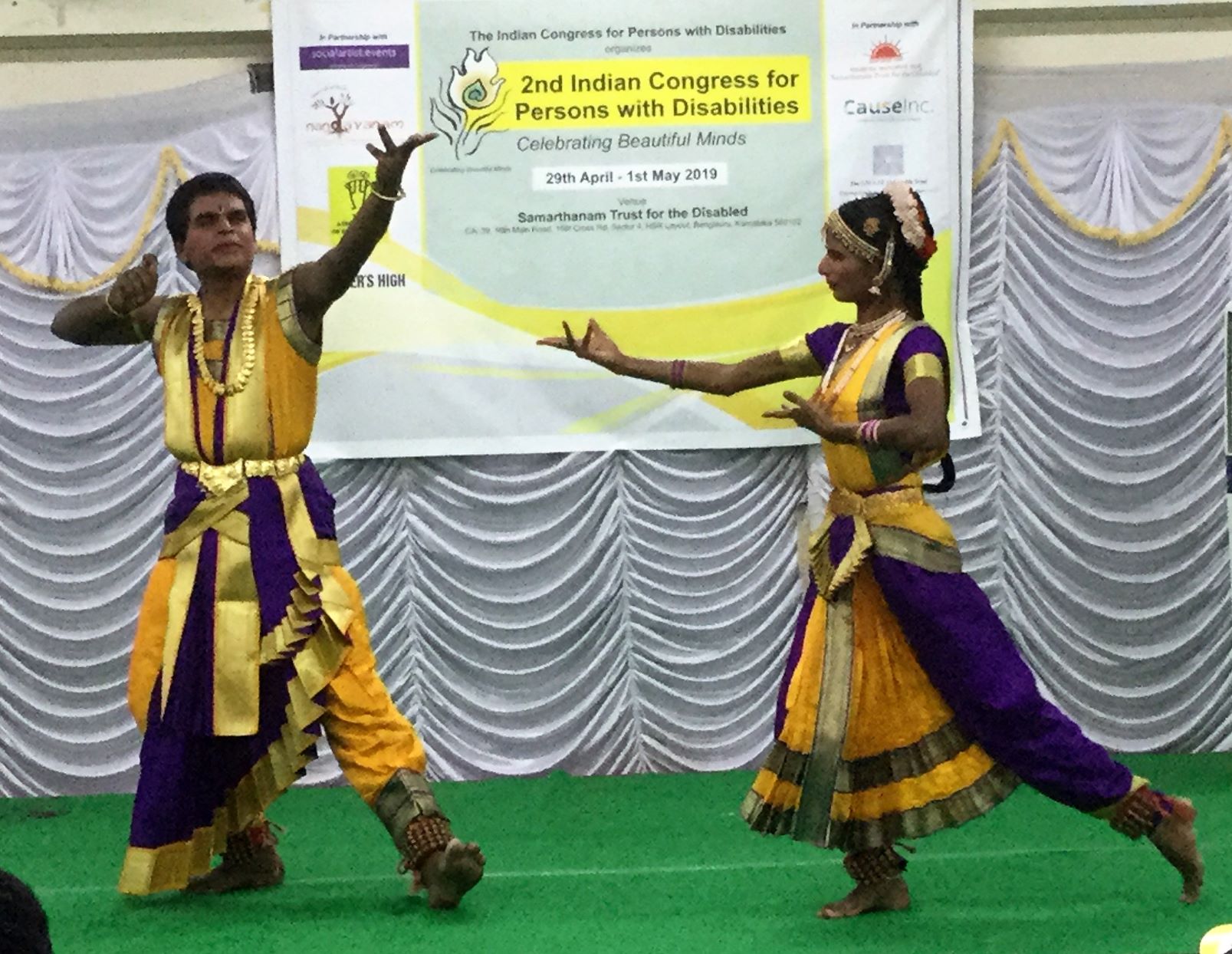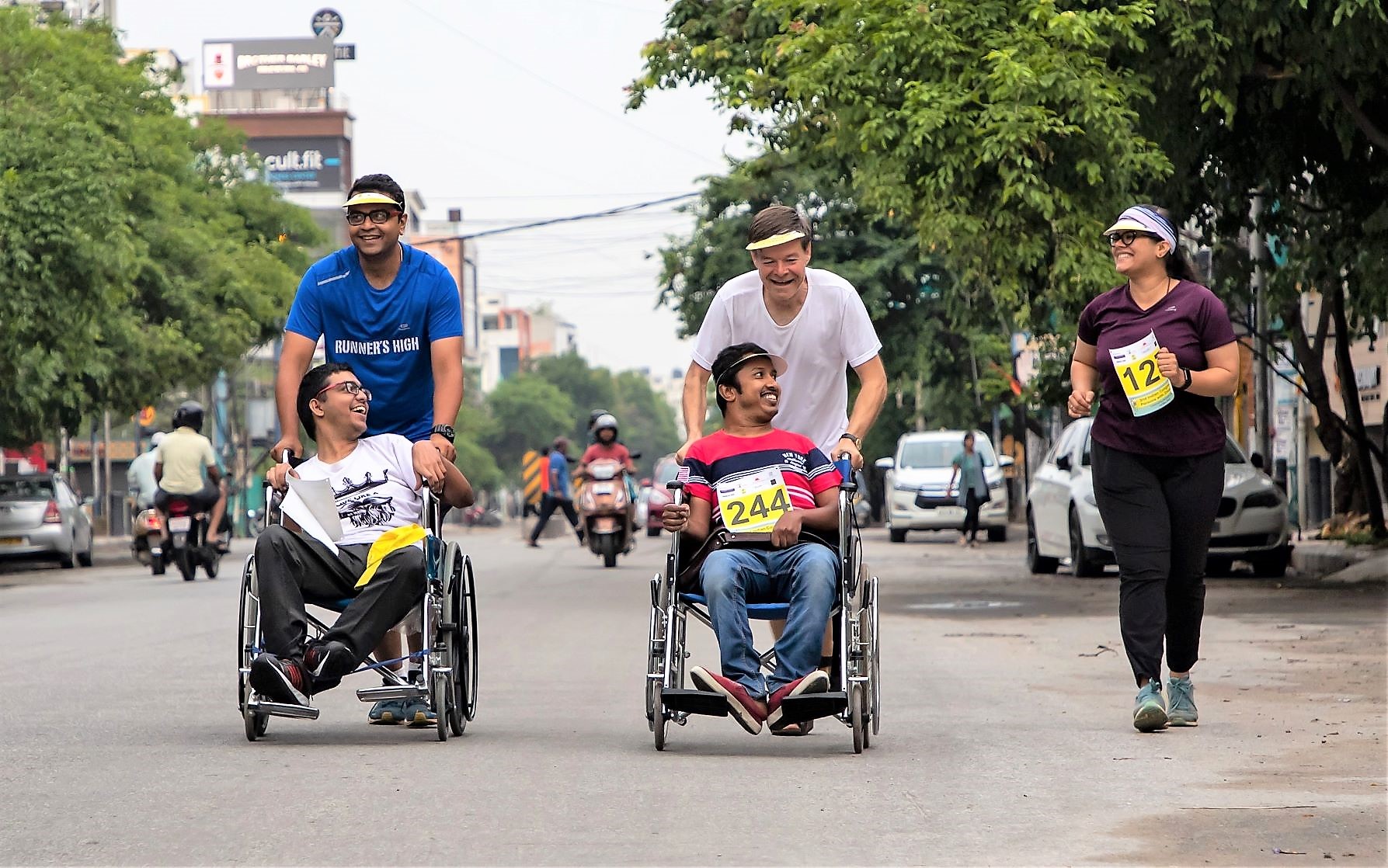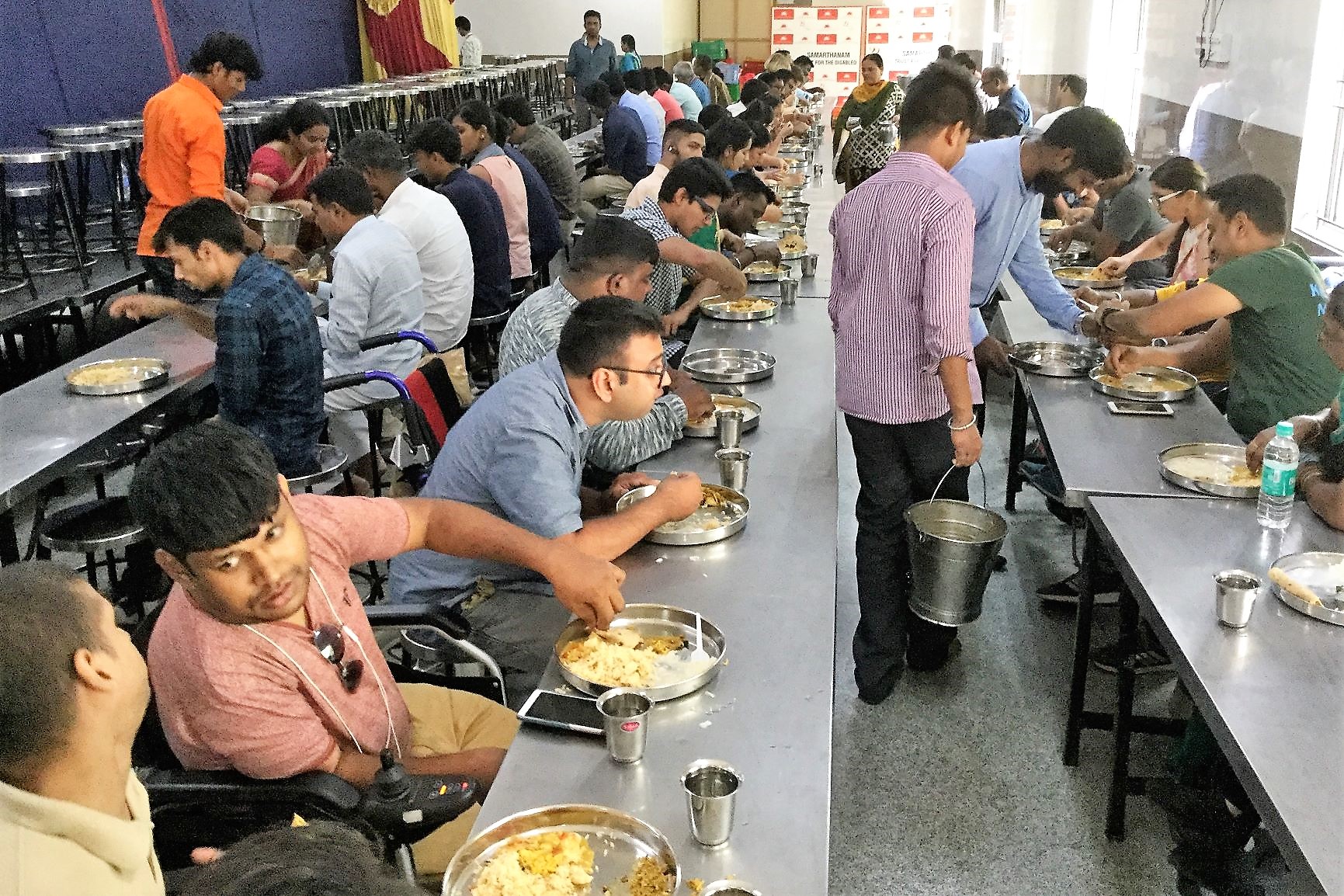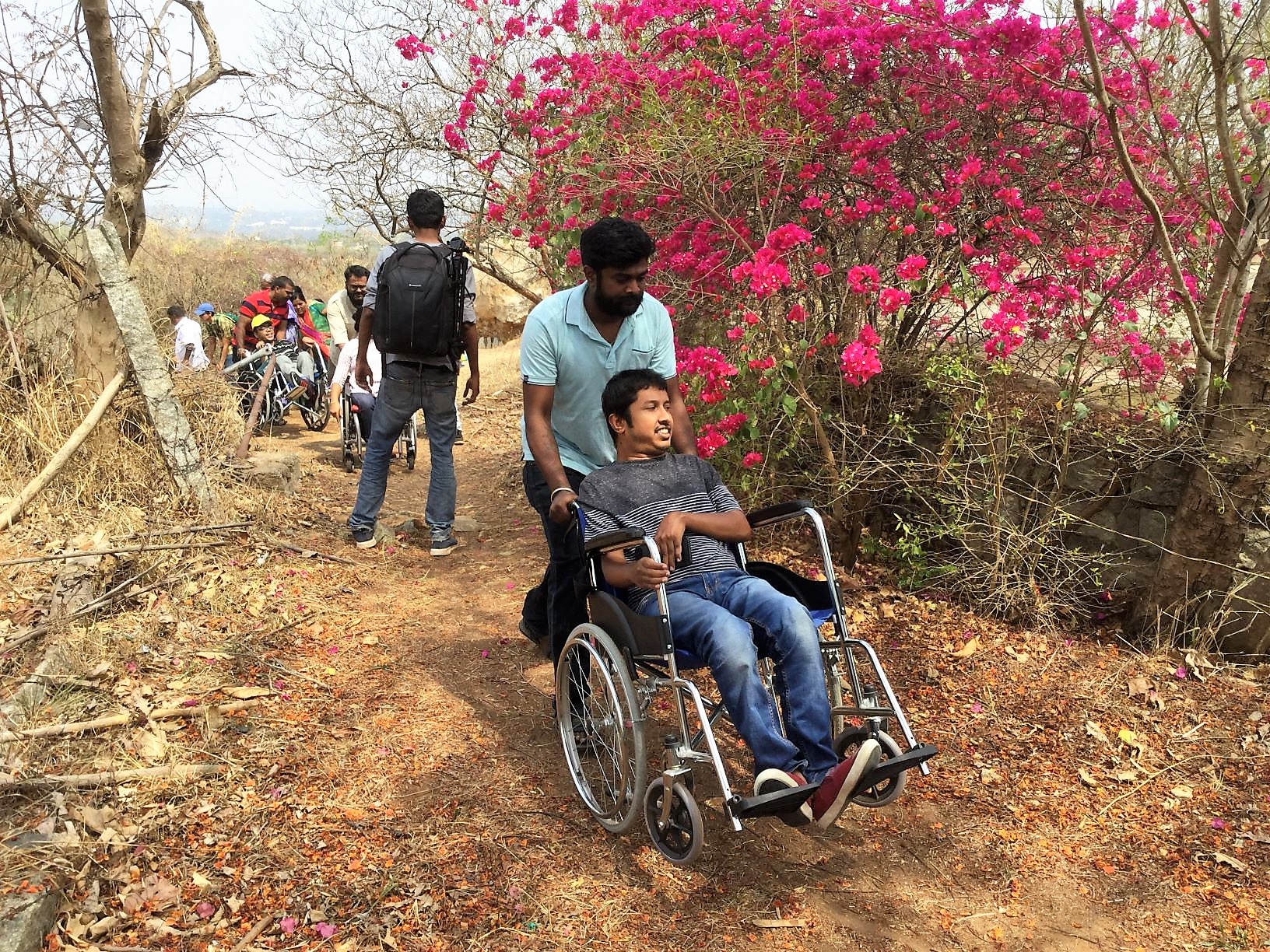 The second Indian Congress took place in Samarthanam Trust, an institution for people with disabilities in Bangalore. Almost 100 participants from different cities in India met, but also a large number from villages in poor areas. The Congress was mainly organised by people with disabilities who were inspired by the first Congress in Coimbatore a year ago.
In four panel discussions, topics such as accessible banking, workplace solutions, adaptive sports and acceptance of disability were discussed. It was mentioned that such congresses are the best practice for empowerment.
One day early in the morning, a 5 km long city run was organised. Astonished citizens and cows and all the traffic had to interrupt their daily routine. During an excursion we learned more about organic farming and saw cricket games for blind and wheelchair users. Dance and Jujutsu workshops were offered as well as traditional and rock music performances.
The participants expressed the hope that similar events would take place throughout India. The third congress in India is planned for 2020.